A Process to Develop Websites for Small Business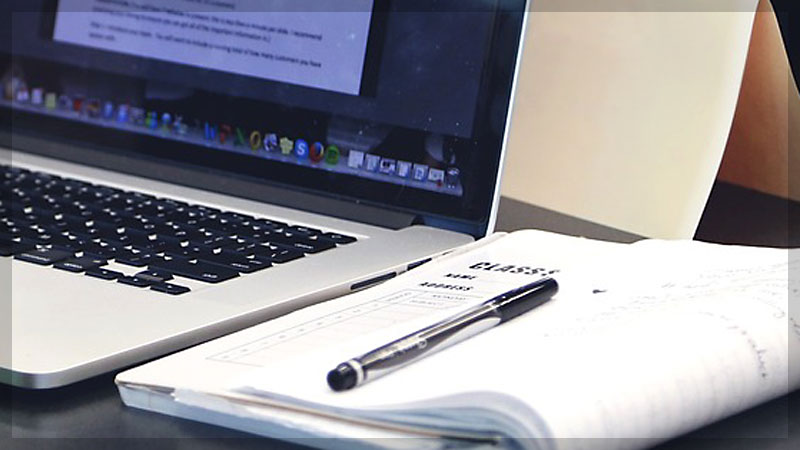 Small Business Website setup guide
If you need a Small Business Website set up or if you need an existing site re-developed, we can help.
STEP 1
You can get started today by arranging a free consultation to process your needs and objectives for planning your website development proposal.
Your website project can be started after we have had an initial phone call or meeting by paying a deposit of $200 via direct credit deposit, cash, or PayPal.
Some projects will also require a written project proposal to be signed and approved by the business owner before your job proceeds.
Order Your Website for Business Today with a $200 deposit, and I will follow up with a list of goals to help you get started straight away.
STEP 2
Your Second Step is to buy a domain name for your Business name
From deciding on a domain name for a website address (www.yourbusinessname.com.au) using your business name or keywords to making decisions about the structure and design aspects.
We offer a one-stop point to organize the process and get you up and running within days of your order.
We can guide you from organising your domain name to your website hosting account to developing your website and facilitating your email addresses.
This step involves selecting your domain name for your business branding and promotions. This step is needed to sort out for many reasons of credibility and for being found from keyword searches.
For an Australian Domain name, dot com dot au, you will need to provide ABRN and ABN, and the requested domain name will need to be a derivative name of your registered business name.
STEP 3
Your Next Step is to buy website hosting.
Hosting for your Small Business Website needs to be reliable, secure, and considered separately from your existing ISP services.
As you need to have access to reliable support and assistance for all your website hosting needs, a dedicated service for business is seriously recommended and essential to your success online. These needs include reliable, secure backup and email systems.
If you intend to use WordPress be aware that the hosting needs to be secure and maybe use a dedicated hosting account in order to avoid potential security concerns.
STEP 4
Brainstorm your main goals for a Small Business Website is to develop your marketing message and your information content for various pages.
Getting your website content organised, written up, and proofreading can be a big challenge for many small businesses due to time restraints or not knowing where to start.
Initially, start by collating your thoughts and existing information that you have used to promote your business in traditional print media as general information about your business, contact details, what products and services you provide, and terms, etc, in order to start mapping out a series of pages for your website.
Your website content needs to consider your main message to your target market as the base level aspects of who, what, and where, but also, from a marketing point of view "what is your business proposition".
Your business proposition or USP (Unique Selling Proposition) or USV (Unique Selling Value) needs to consider within your marketing strategy and how you aim to use your website. A typical USP may flow along the lines of standard formulas such as:
We help "the target market, demographics" do "what action" with "what benefit"
"We provide………………………… (the what) to help ……………….. (your target audience) to do or achieve ……………………………. by ………………………. (the how). Our services are provided with industry recognition and trust with commitment in/to/for………………………………… (the why)"
"We help the niche market/people who are ………. who want to improve their skills in ………… using applied knowledge of ………. (whatever you believe your target market wants to know etc)."
Develop a professional media kit that you could use for any advertising which includes, business information content, your logo, photos of staff, shop front, products, or services being provided.
---