Website Maintenance Services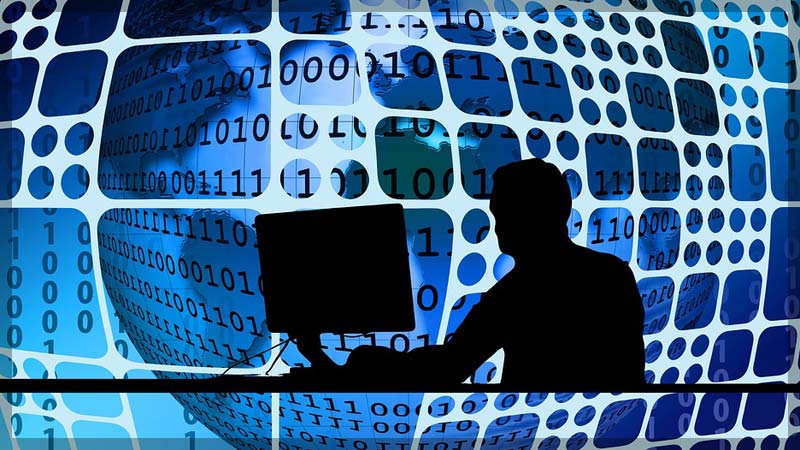 Is your website up to date?
The best advice is to keep your WordPress website secure and running smoothly with regular Website Maintenance Services! Stay on top of the latest updates to help keep your website secure.
From updating plugins to ensuring compatibility with the latest systems, we will keep your WordPress website running as efficiently as possible. Additionally, if you want to provide your customers with the latest information about your business products or services, but you do not have the time or resources to do it yourself.
With our Website Maintenance Services, we can easily update your WordPress website regularly and save you time and money in the process.
Make sure your WordPress website is always up-to-date with the latest information.
Get started now with our Website Maintenance Services today!
We can offer you affordable Website Maintenance Services for updating your website regularly for the latest information you need to share with your customers.
We offer support for WordPress websites, which can include:
WordPress updates for platform and plugins to maintain currency
New pages for products and services
Website rebuilds for mobile responsive design or SEO objectives
Keyword Research for Content Marketing
Meta Data Profile Reports and updates
On-site updates for SEO objectives
Blog posts
Photo Galleries
Your product or services prices updated
QR Codes Generated for promoting mobile-friendly website pages